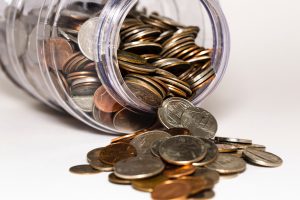 Quick Links
Do you or your client have concerns about a lender?
If you have difficulty dealing with a lender on behalf of a client, please let us know. We will forward the information either directly to the Commerce Commission or to Fincap, with your permission (and the clients).
Scams
Scams need to be reported to netsafe.org.nz. For those relating to banking, please to contact the bank directly.
Click here to view document that lists the main banks' contact details. (Please let us know if you want to add any more.)